WSU Digital Agriculture Summit 2020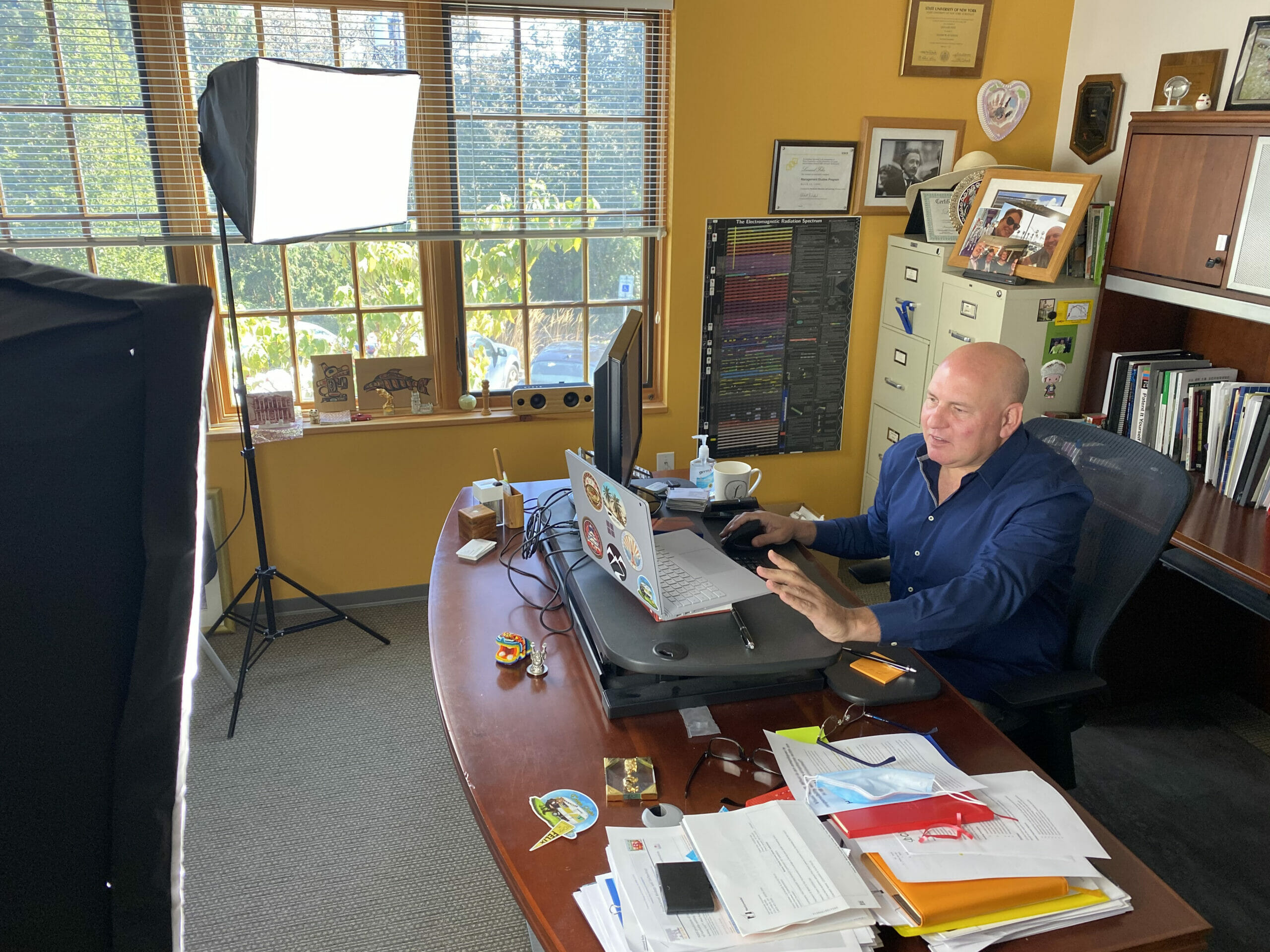 October 7, 2020 at 6:20 am | Updated October 7, 2020 at 6:20 am | < 1 min read
The lights are bright when you're the star! Here's a little behind-the-scenes of Leonard in panelist mode at today's Digital Agriculture Summit 2020, hosted by WSU. What a great opportunity to share, compare, and expand knowledge!
.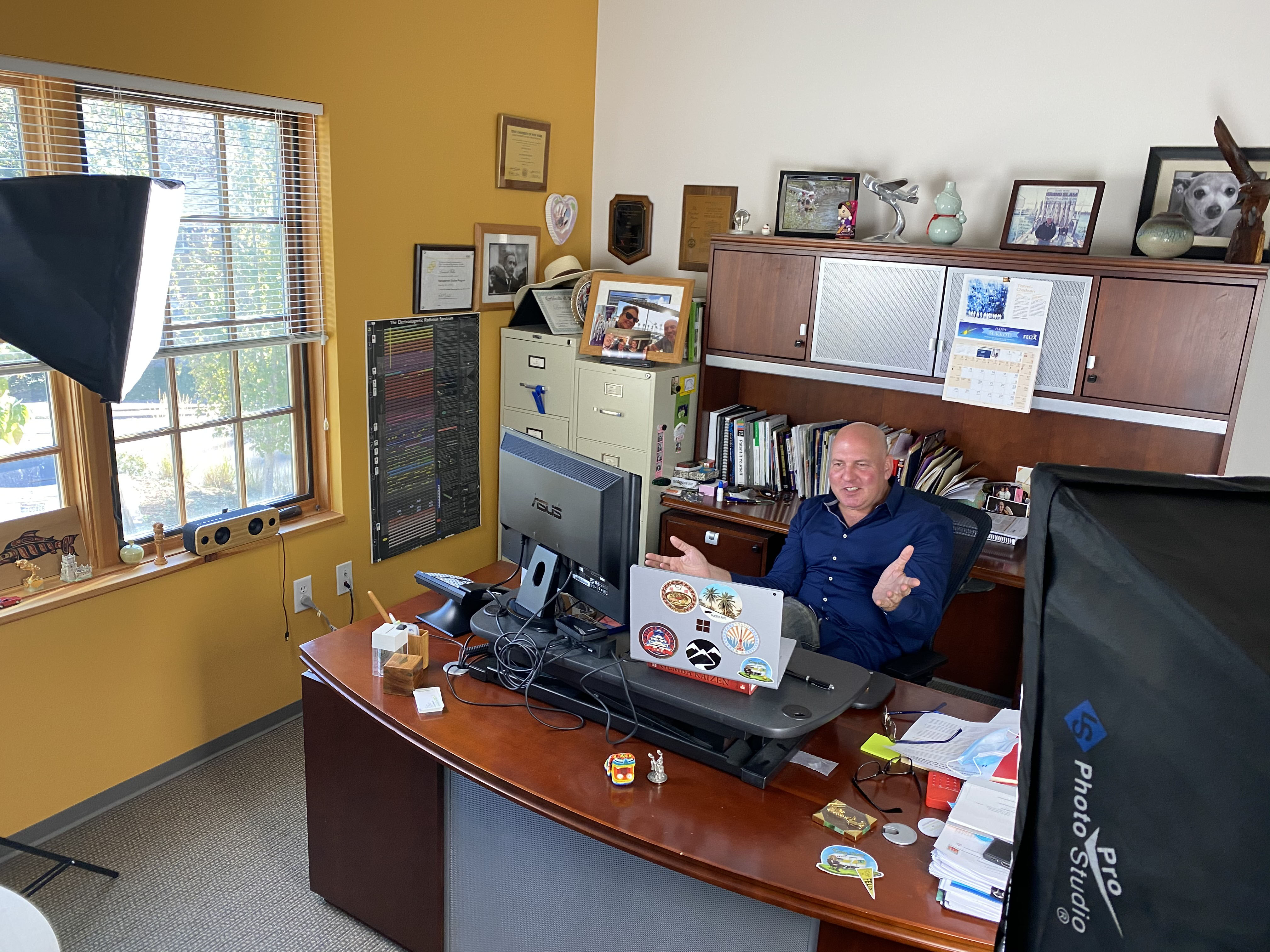 Request a quote for a CID Bio-Science Product
Pricing and all related materials will be sent directly to your inbox.