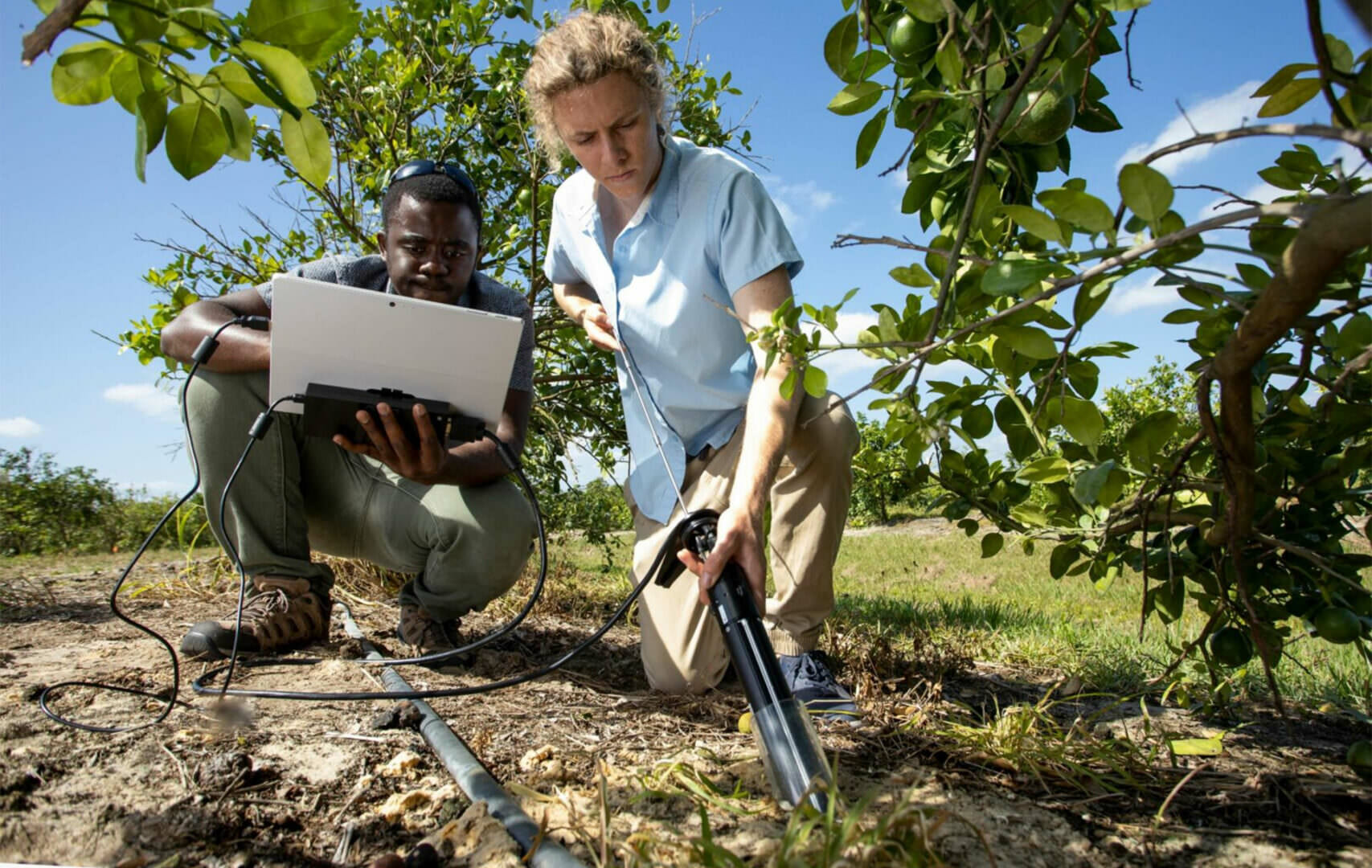 Exploring root growth and development in HLB-affected citrus trees
Fifteen years of citrus greening disease (HLB) has had a devastating effect on Florida's citrus industry, but the work of Dr. Lorenzo Rossi and his team is aiming to turn that around and making great strides using the CI-602 Narrow Gauge Root Imager.
View the full story here....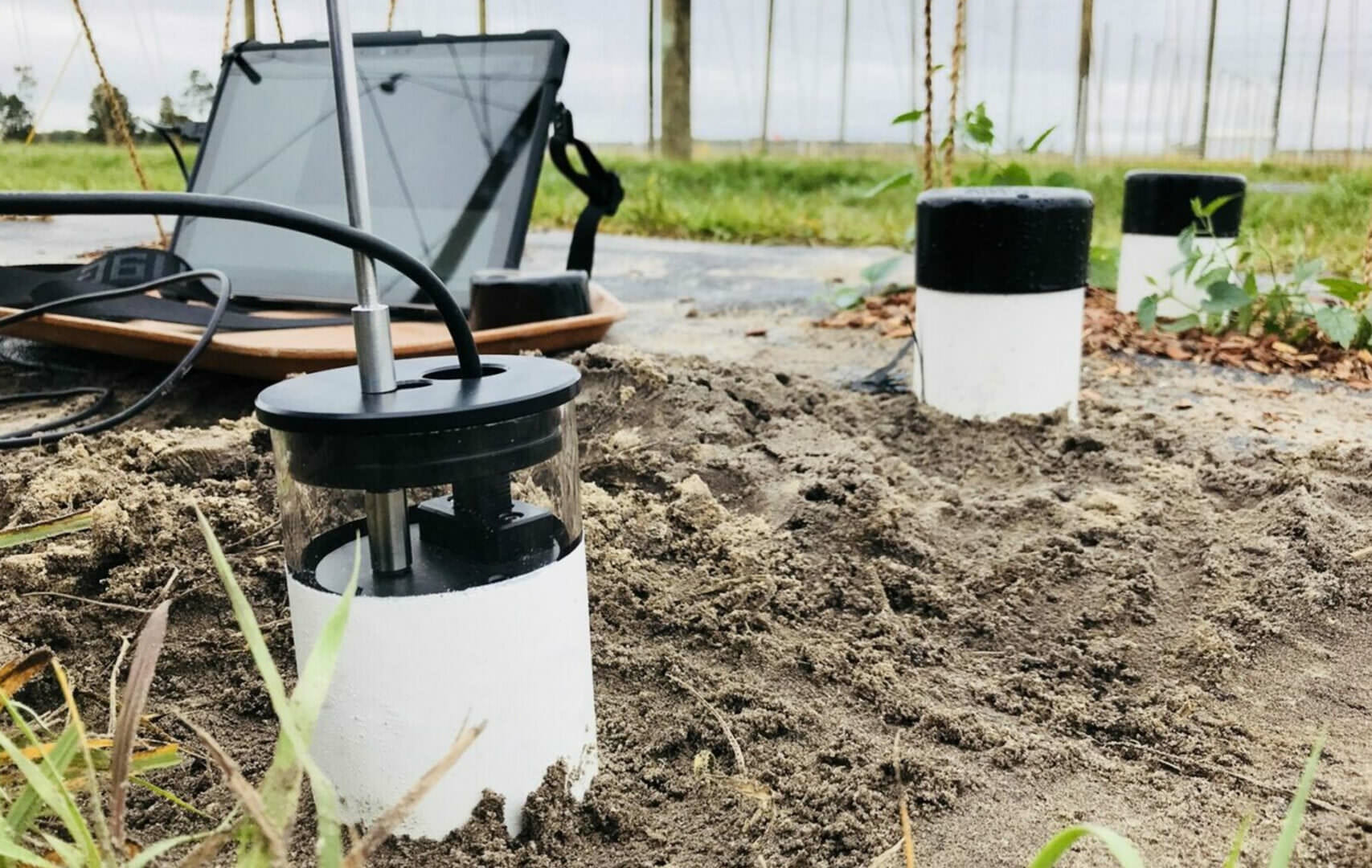 Bringing new crops to light by looking below ground
The CI-600 In-Situ Root Imager allows Dr. Shinsuke Agehara and his team at University of Florida to develop a holistic understanding of established and emerging crops in Florida—from the ground, up.
View the full story here....
Every success, every advancement begins with measurement.
We strive to create the world's most precise, portable, and non-destructive measurement tools, enabling data collection from anywhere, in any field conditions. With our tools, plant researchers are advancing our understanding of the natural world, creating a healthier, more productive planet for all. Read more about our company here.
---

serving the plant research community.

With more than three decades of experience supporting researchers, CID
Bio-Science has the tools to take your project to the next level.

2300

+

---

research papers using our instruments.

CID Bio-Science instruments have been featured in over 2300 peer-reviewed
research papers from researchers across the globe.