Reimagining root research
The CID Bio-Science Narrow Gauge Root Imager makes high-resolution observation of root growth and behavior simple and non-destructive.
Crop optimization
Measure the impact of various treatments on root growth over time, giving a holistic view of plant health.
Forest productivity & sustainability
Analyze root growth and competition in forest ecosystems to understand the impacts of established and invasive species.
Climate & environmental research
Glean insights into plant response to environmental changes over time by non- destructively measuring selected installations.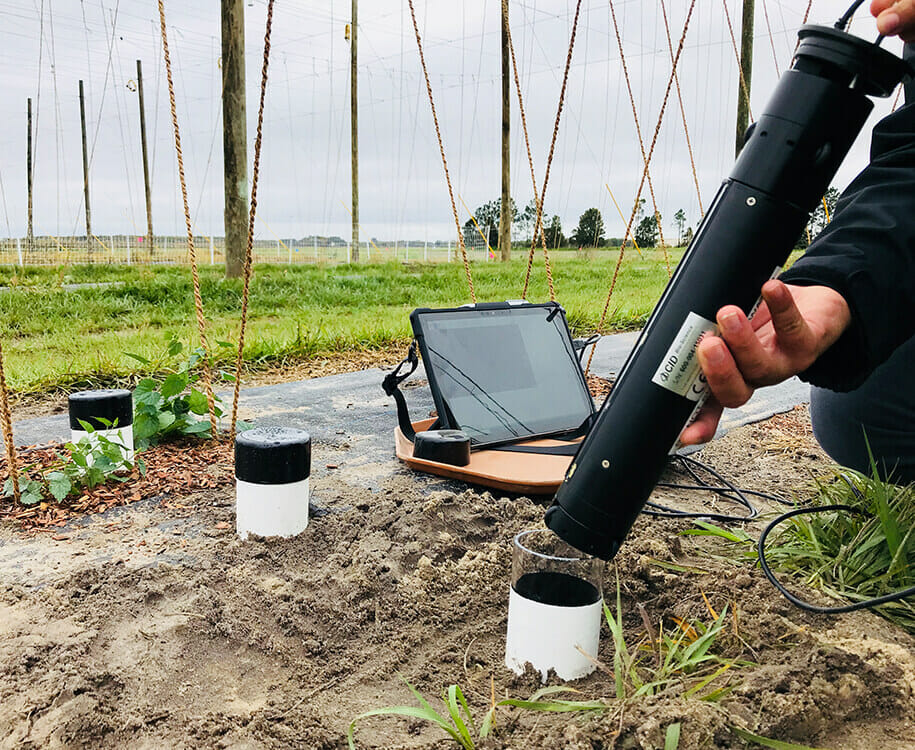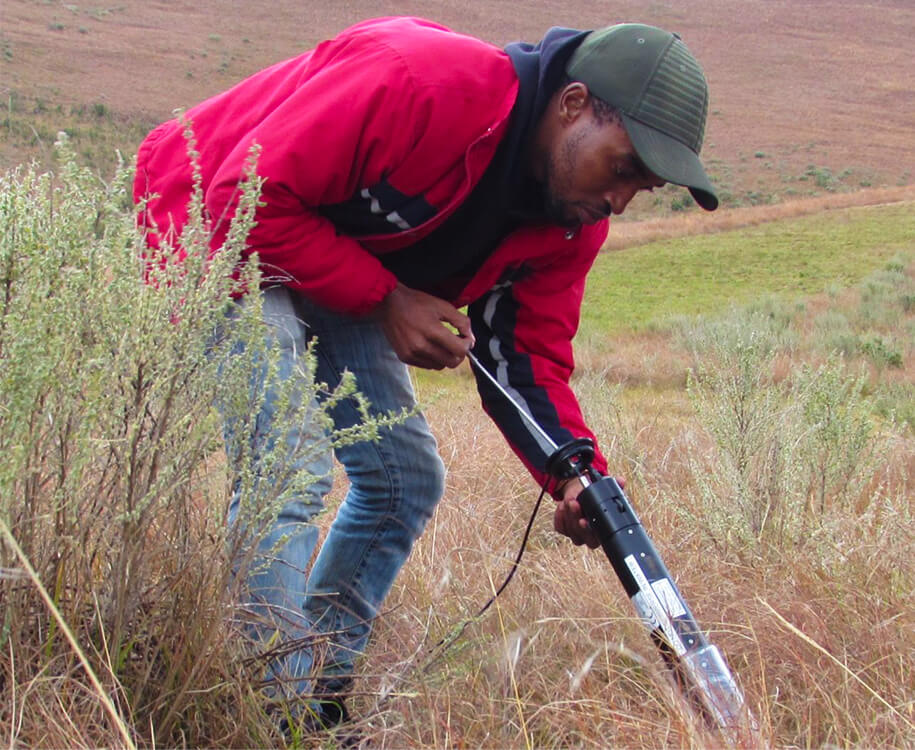 Improving root research in new and existing installations
With the Narrow Gauge Root Imager, vital root research can be carried out non-destructively in virtually any 2" diameter root tube installation.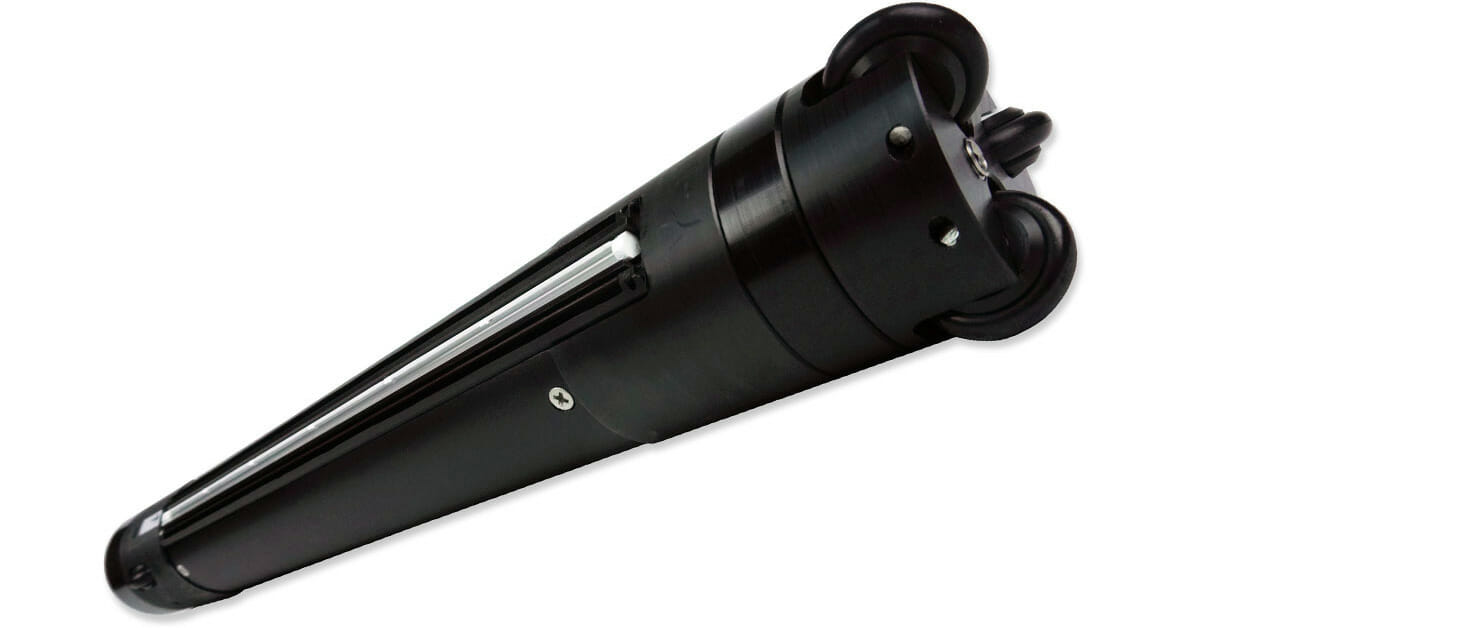 Lightweight & portable
After installing root tubes in desired locations, simply transport the handheld scanner to each location to begin taking quick and easy measurements.
High-resolution scanner
With the ability to scan at up to 1200 DPI, The Narrow Gauge Root Imager is capable of taking scans at double the resolution of the CI-600.
Faster scan times
Substantially improved scan times vs the CI-600.
Fits narrow gauge root tubes
Carry out non-destructive root research in virtually any 2" diameter root tube installation.
RootSnap!
Use our free software RootSnap! to quickly and easily calculate root parameters.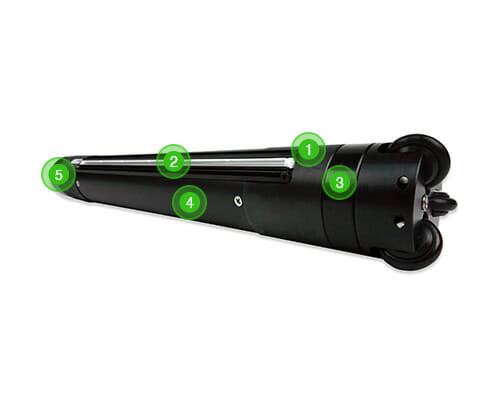 More than 170+ published
research papers
on root analysis
Rapid root data in the field




Does this product come with a warranty?

All CID instruments come with a 12-month warranty from the point of sale. The warranty covers repairing and replacing defective parts of the instrument that were manufactured directly by CID Bio-Science. The warranty does not cover wear and tear, neglect, misuse, accident, or excessive deterioration. Further, repair and alteration by an unauthorized party voids the warranty. More information can be found in the operation manual of your instrument.
Is the CI-600 waterproof?

The CI-602 is not designed to be waterproof and should not be used underwater. The CI-602 is designed to be water-resistant. Use in light rain is fine, however, there are electronics that can be damaged from water entering the instrument, so it is not recommended to use the CI-602 during heavy rainfall. Furthermore, it should be noted that the tablet provided with the CI-602 is not waterproof and a waterproof case would need to be purchased for use in wet conditions.
What are the minimum and maximum operating temperatures?

You can use the CI-602 root imager in temperatures ranging from -5° C to 55° C.
What different types of researchers use the Narrow Gauge Root Imager?

Crop, forestry, environmental, plant, climate, hydrology, and soil researchers all benefit enormously from the metrics that the Narrow Gauge Root Imager provides.
Do I have to purchase RootSnap! separately?

No! RootSnap! software is free to all users of CID Bio-Science Root Imagers.
Have additional questions?
Click the link below to speak with one of our staff scientists about your specific application.
Specifications
| | |
| --- | --- |
| Image Size | 21.59 cm × 18 cm (8.5″ × 7.1″) |
| Scan Speed | ~30 seconds (depending on selected resolution) |
| Image Resolution | Up to 1200 DPI |
| Interface | USB Cable |
| | |
| --- | --- |
| Scan Head Dimensions | 35.9 cm long × 4.6cm diameter (14.125" x 1.8″) |
| Control Box Dimensions | 18 cm × 7.5 cm × 5 cm (7.125" × 3" × 2") |
| Total Dimensions | 1950 g or 4.3 lbs |
* Scan speeds for handheld tablet included with scanner. Scan speeds vary with device used to operate scanner.
Root Tube Dimensions
| | |
| --- | --- |
| Inner Diameter | 5 cm (2″) |
| Outer Diameter | 5.7 cm (2.25″) |
| | |
| --- | --- |
| Wall Thickness | 3.2 mm (.125″) |
| Standard Length | 105 cm (41.3″) |
Get to know the CI-602 Narrow Gauge Root Imager
Rootsnap! Training Pt. 1: Setting Up Your Project and Importing Pictures with Rootsnap!
Rootsnap! Training Pt. 2: Tracing Out Root Systems and Accurately Adding Points in Rootsnap!
Rootsnap! Training Pt. 3: A Time Series Case Study and Data Export With Rootsnap!
A versatile minirhizotron system
Capture high-resolution, digital images of living roots in soil over multiple growing seasons with the CI-602 Narrow Gauge Root Imager. Designed for use with 2-inch tubes, users now have the ability to work within new or existing tube installations.
Request a quote for a CI-602 Narrow Gauge Root Imager
Pricing and all related materials will be sent directly to your inbox.