Software Downloads of CI-600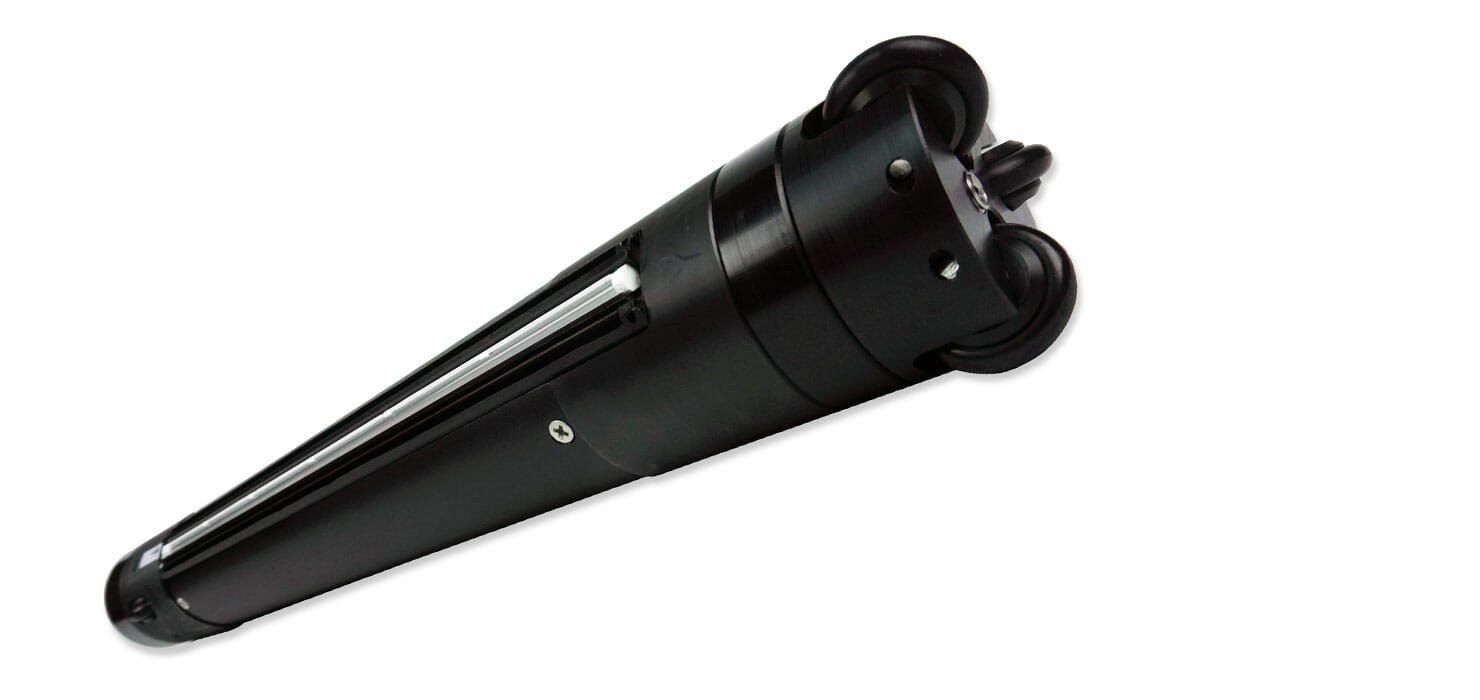 September 24, 2021 at 4:21 am | Updated December 6, 2021 at 8:24 pm | < 1 min read
Current Version
For more detailed instructions, please refer to the software and driver installation documents below.
*Note: In order to install the CI-600 driver in Windows 8 / Windows 10, you must disable the driver signature enforcement (click here)
A PDF document detailing how to replace previous versions of the CI-600 Driver
RootSnap! Software Version 1.3.2.25
Version 4.0.4.57
Request a quote for a CID Bio-Science product
Pricing and all related materials will be sent directly to your inbox.