SpectraVue – Behind the Scenes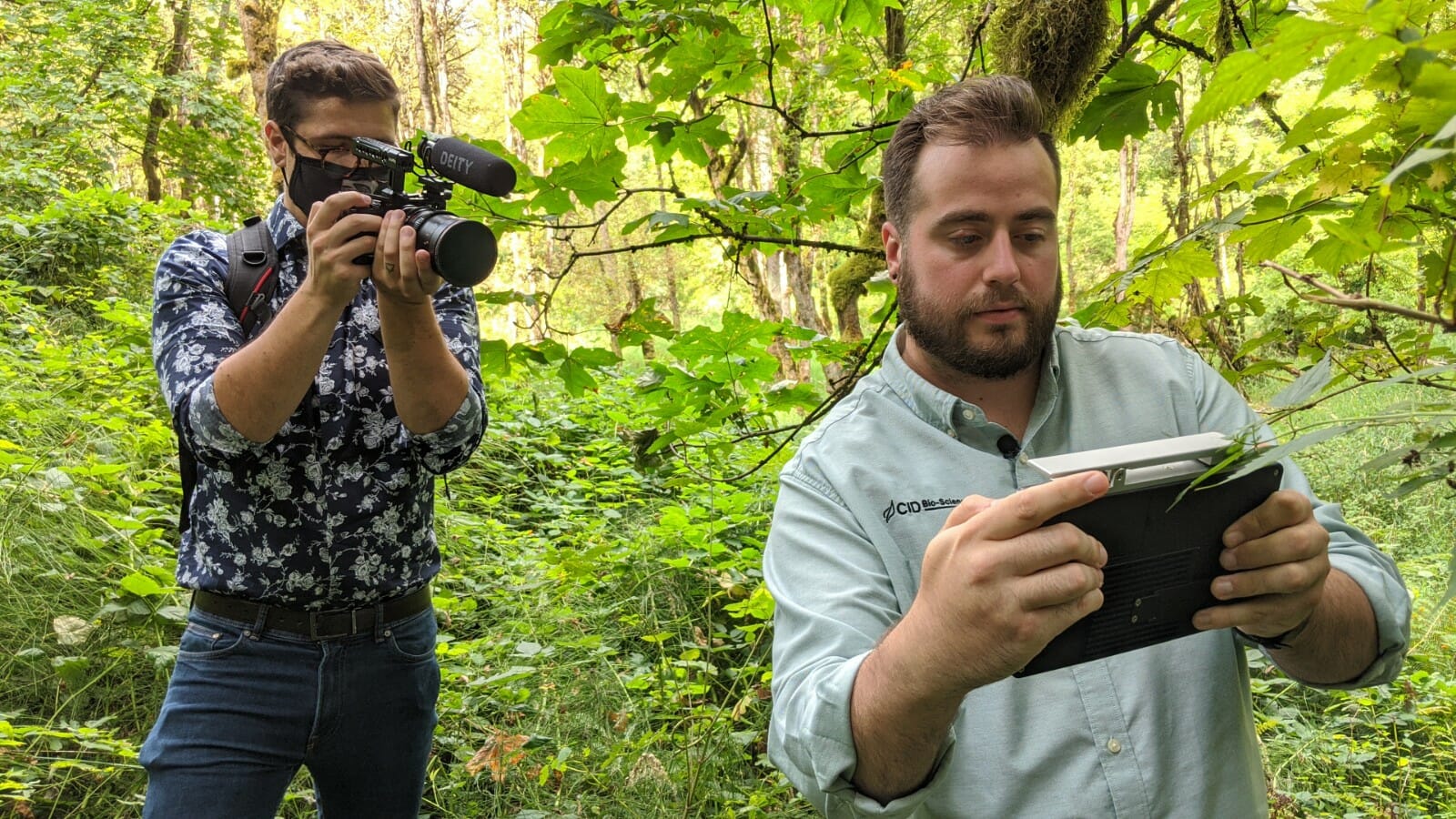 September 2, 2020 at 4:16 am | Updated September 16, 2021 at 7:10 am | < 1 min read
It feels great to get out in the field with a new instrument. Keep an eye out for our upcoming video featuring the brand new CI-710s SpectraVue Leaf Spectrometer!
For more information on SpectraVue CLICK HERE.
Request a quote for a CID Bio-Science Product
Pricing and all related materials will be sent directly to your inbox.