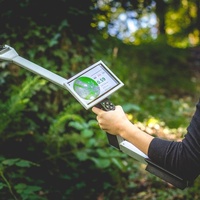 ---
CI-110
Plant Canopy Imager
---
"First, thank you for the opportunity to have my article published on the CID Bio-Science webpage. The CI-110 was of great value to us, because it gave us agility in image acquisition of plant canopies and effectiveness in determining the canopy openness."
A.M. Neto
---
"It is very simple and comfortable to operate, quickly providing results."
Ziany Neiva Brandão
---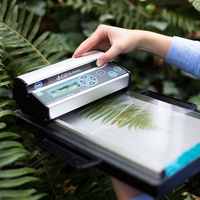 ---
CI-202
Portable Laser Leaf Area Meter
---
"We used the portable Leaf Area Meter (CI-202) from CID Bio Science Inc, for measuring Kentucky Bluegrass leaf area in our published study "Drought Stress and Trinexapac-ethyl Modify Phytohormone Content Within Kentucky Bluegrass Leaves" (S. Krishnan and E.B Merewitz, 2014). The instrument was quick, easy to use and gave precise measurement of leaf surface area."
Sanalkumar Krishnan
---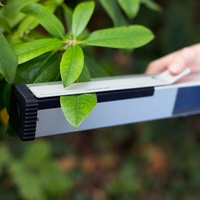 ---
CI-203
Handheld Laser Leaf Area Meter
---
"The leaf area meter is efficient and easy to use. The CI-203 met our expectations."
Alessandra Marieli Vacari, PhD
---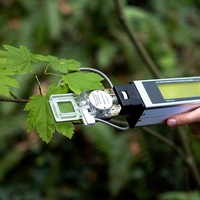 ---
CI-340
Handheld Photosynthesis System
---
"The CI-340 portable photosynthesis system was fully useful in greenhouse conditions and the results helped us to answer for some of our questions. The measurements were easy and relatively fast in comparison to other analytical methods."
Dr. Tomasz Kleiber
---
---
CI-600
In-Situ Root Imager
---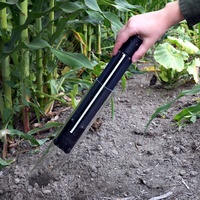 ---
CI-602
Narrow Gauge Root Imager
---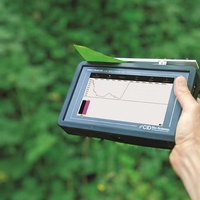 ---
CI-710s
SpectraVue Leaf Spectrometer
---