Plant and Food Science Tools for Everybody: CID Bio-Science and Felix Instruments Join Forces this Conference Season!
---
---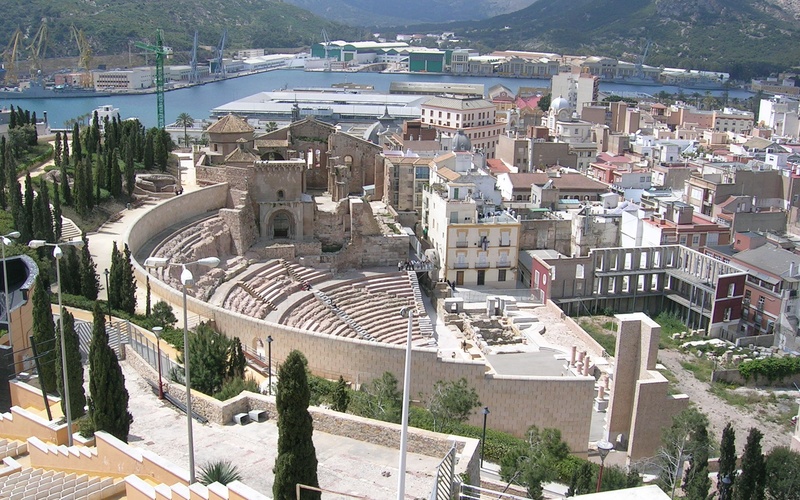 ---
June 15, 2016
Camas, Washington, USA.
CID Bio-Science has been around since the late 80's when they designed the first of their portable photosynthesis analyzers—what is now the CI-340 Handheld Photosynthesis System. Since then, this little company in the Pacific Northwest has gone on to engineer, manufacture, and sell tools ranging from leaf area meters and leaf spectrometers, to canopy and root imagers. In 2012, they added a new brand—Felix Instruments – Applied Food Science—focused on food science tools (handheld gas analyzers, and a portable NIR analyzer which measures Brix, Dry Matter, and other quality factors in produce).
While the two companies have traditionally positioned themselves to address different markets (food quality—Felix—and academic plant science—CID), this year, they're joining forces and kicking off their 2016 conference season together at VIII International Postharvest Symposium in Cartagena, Spain.
"All of our instruments have a wide range of applications," says Scientist and Sales Director Andrea Melnychenko. "They're lightweight, handheld workhorses designed for users to capture functional data in any context. What this means is that our tools are a great fit for everyone from farmers to and cold chain workers, and academic researchers to QA lab managers."
You can see CID Bio-Science and Felix Instruments' full line of plant and food science tools at the VIII International Postharvest Symposium in Cartagena, Spain, from June 21-24. Contact Application Scientist Andrea Melnychenko by email (amelnychenko@felixinstruments.com) or SMS (971-506-6796) to make an appointment ahead of time!
---
Judith Edwards
Marketing Manager
1-360-833-8835 Ext. 208
---