CID BIO-SCIENCE ATTENDING 2017 ASHS GENERAL CONFERENCE IN HAWAII SEP. 19-22
---
---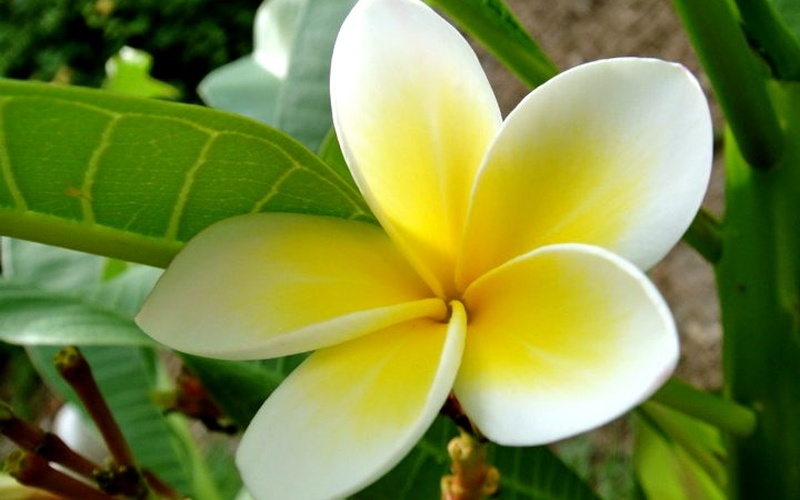 ---

CID Bio-Science, an established instrument manufacturer of plant research tools, will have an array of their instruments available for demonstration at the annual ASHS Conference in Waikoloa, Hawaii.

Andrea Melnychenko, Application Scientist and Sales Director for CID Bio-Science will be demonstrating the capabilities of our current instruments, discussing what is soon to be released in new items, and presenting a range of applications for each instrument.


Anyone interested in a demonstration or discussing the abundant applications of CID Bio-Science instruments may set an appointment with Andrea or contact her via email at AMelnychenko@cid-inc.com.


Chelsea Gaya
Marketing Manager
CID Bio-Science
Cgaya@CID-Inc.com
---
---