Meet Pawel: Our March for Science Winner!
---
---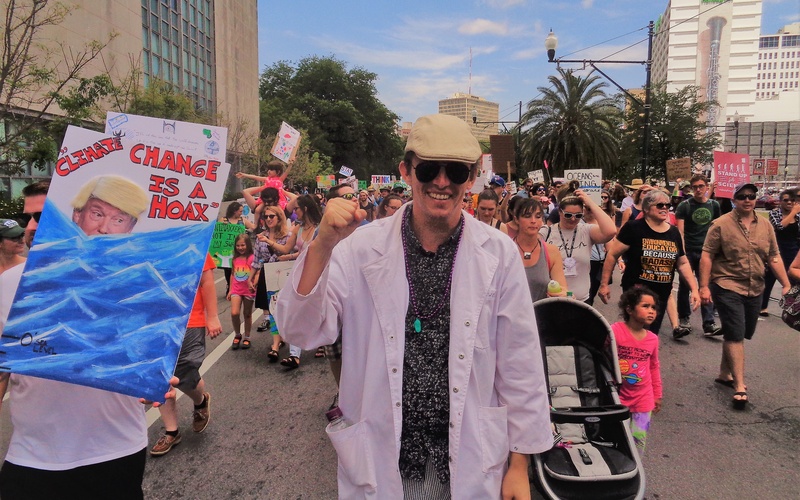 ---
In our last newsletter, we announced that CID Bio-Science would be proudly marching for science on Earth Day.  
We offered a chance to win a $25 Amazon Gift card by sending us your stories and photos about your own March for Science.  Our winner is Pawel Waryszak, who is studying Australian Ecosystems. He marched in New Orleans and shared his story with us.  Congratulations Pawel, and thanks for Marching for Science!  Read his story below!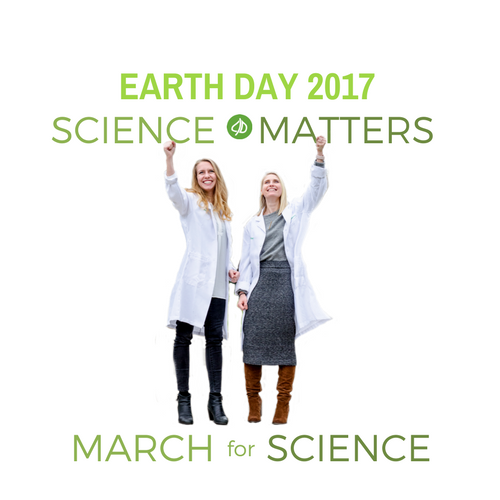 My road to science began early on a little farm in Eastern Europe where my hard-working family decided not to include me in all the very hard work that farm demanded.
As a kid, I started to wander around with a guide to local flora learning all I could about the natural world surrounding me. Then, through a biology class in high school and major in environmental science at the local university, I continued further pondering. At the moment I am finalizing my Ph.D. project on Australian Ecosystem while helping around in ecological research on Louisiana coast.

PLANTS ARE AMAZING. We still do not know how trees pump their water up to canopy? What endophytes enhance invasions of environmental weeds? What plant traits combinations and what mechanisms explain the diversity of plant we see in biomes we tread through. AMAZING! But...
As I just began to enter the field of ecological research as a professional I suddenly realized that many people around us feel disconnected to science - the very will to observe the world and build our decision on evidence is crumbling. Suddenly, I woke up in the world where self-obsessed elite broadcast alternative facts to become even more powerful. That is why I support #MarchForScience event. I joined thousands of others in New Orleans on April 22, 2017, to show support for evidence-based facts. I want to see everyone empowered and partaking in the decision-making processes that shape our global society.
---
---