Meet Jessica Oen, our new Application Scientist!
---
---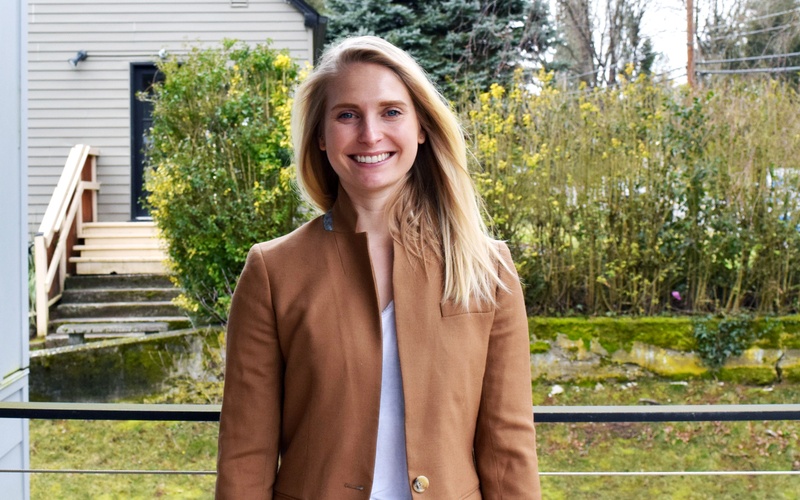 ---
We were happy to welcome Jessica Oen to our team in early January as our new Application Scientist in our customer support department.
After receiving her Bachelor of Science degree from Baylor University, she took a brief foray into education as a high-school biology teacher. From there she went on to pursue a Master's of Science at University of California, Davis where she specialized in viticulture and enology. After a few harvests in the wine industry, Jessica was ready to combine her passion for science with her experience in education as an application scientist at CID Bio-Science.
"One of my primary passions in life is being a life-long learner," says Jessica. "This job allows me abundant opportunities to challenge myself—from stepping into the shoes of different researchers daily to expanding my knowledge of plant and food science. Surrounded with brilliant minds that know our products inside and out, this job is also helping me become an expert on our instruments and gives me the opportunity to use my skills in education to assist our customers."
Jessica is a fantastic addition to our staff and an excellent resource for our customers. We are thrilled to have her on board.
Interested in meeting the rest of our team?
---
Judith Edwards
Marketing Manager
1-360-833-8835 Ext. 208
---