January Featured Resesarcher: Alexandre Caique Costa e Silva
---
---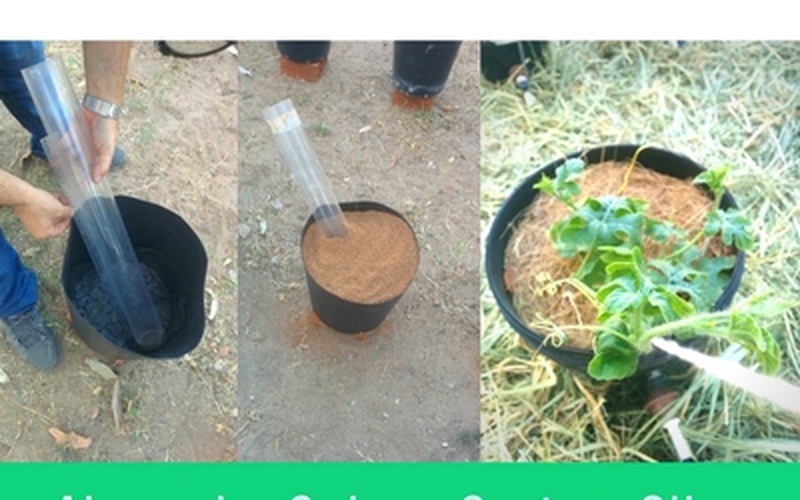 ---
We found this month's featured researcher on Facebook where he posted a fantastic pictorial of his work with CID Bio-Science's CI-600 Root Imager!
If you have work and photos you'd like to share, feel free to tag CID Bio-Science on your facebook post!
Alexandre Caique Costa e Silva is a Designer of Permaculture and researcher in the laboratory of soil, water and vegetable tissues at Instituto Federal do Ceará e agroecologist. Alexandre is developing research with the guidance of Dr. Natanael Santiago Pereira, evaluating a nutrient dynamic without soil-plant system. In the course of his work, he developed new methodologies for the installation of acrylic tubes and image capture with the CI-600 Root Imager, as well as new methodologies for the evaluation of the amount of fibers and roots through binarization and liminalization of the images obtained with the CI-600. He also determined the volume, surface area and length by fiber and root diameter classes, by analyzing the fiber-root mean root diameter of the image obtained with the CI-600 scanner using image editing software and software from Embrapa (Brazilian Agricultural Research Corporation) Called the Safira, for the analysis of root images.

Alexandre's CURRENT RESEARCH with CI-600: Watermelon root development under effect of forms of phosphate fertilization and organomineral liquid fertilizer in a calcareous soil at Limoeiro do Norte, CE, Brazil 
"We will evaluate two forms of phosphate fertilization. These treatments will be combined with (+) or without (-) commercial formulation of liquid organo-mineral fertilizer. The crop will be growing in pots filled with a calcareous soil in a randomized complete block design with three replications, at Limoeiro do Norte, Ceará, Brazil. The irrigation will be adjusting according to tensiometry data. The root development data will be obtained from images captured with the detailed imagery of the CI-600 Root Imager through acrylic tubes into the soil. Multiple images will be taken over a span of time. These images will be edited and analyzed to record volume, area, diameter and number of roots. This data will be correlated with parameters of plant growth with accumulation of P. It is expected that the results of this work may elucidate some aspects of the response of the watermelon crop to the forms of phosphate fertilization in calcareous soil and its interaction with the effects of commercial formulation of liquid organomineral fertilizer on the growth characteristics of the root system."
Palavras-chave: Citrulus lanatus, roots, phosphate, organic fertilization
 Natanael Santiago Pereira - Bachelor's at agronomia from Universidade Federal do Ceará (2006) and Doctor in Soil and Water management from Universidade Federal Rural do Semiárido (2016). He is agronomist in laboratory of soil, water and vegetal(vegetable?) tissues in Instituto Federal do Ceará, Brazil. He has experience in Agronomy, acting on the following subjects: phosphate fertilization, green manure, musa sp. and citrulus lanatus.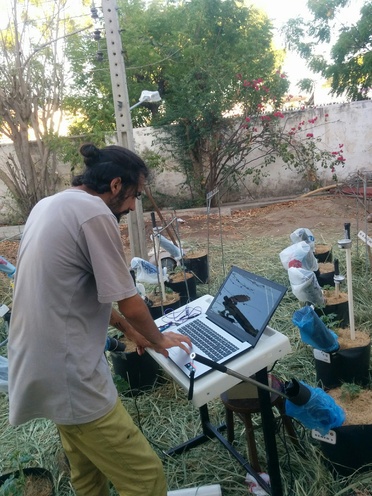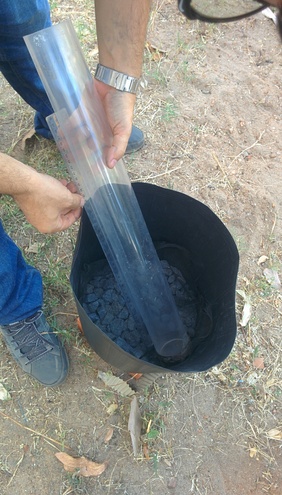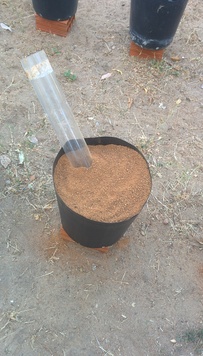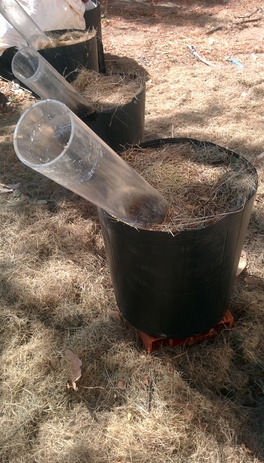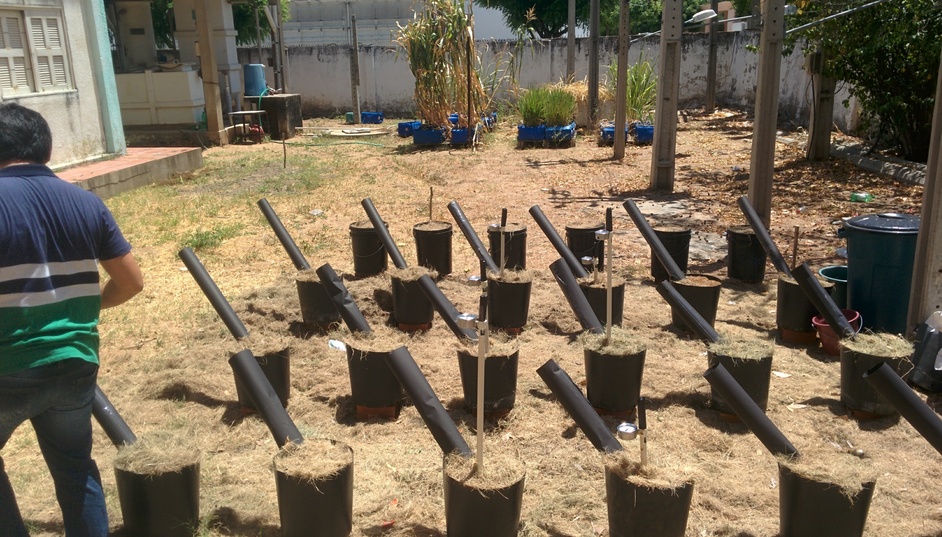 For more information on the CI-600 Root Imager, feel free to check out our Product Page.

If you have research you would like showcased, please reach out to Chelsea Gaya. 
Cgaya@cid-inc.com
The more photos the better! 
---
---