Guest Post: Native Forest Restoration and Monitoring November Update
---
---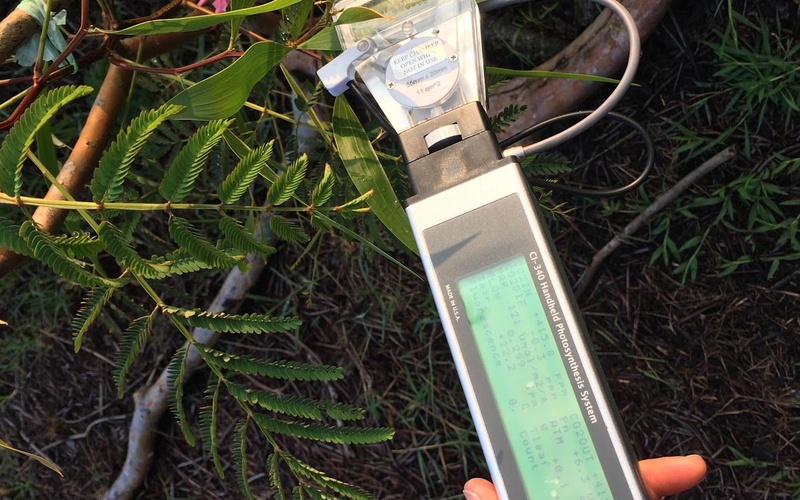 ---
Mihaela Ryer and her son, Michael Ryer, are using a CI-600 In-Situ Root Imager (our minirhizotron system) and CI-340 Handheld Photosynthesis System to monitor the health of Koa Trees on their property—key plants in their restoration efforts. We've been covering their story on our blog since mid-summer, and their November update is below.
Native Forest Restoration and Monitoring
Project Report #5
December 5, 2016
by Mihaela Ryer and Michael Ryer
November is known as Welehu in the Hawaiian moon calendar and is described by the locals as "a stormy month when little could be done except stay at home and sleep." We had our share of storms which brought beautiful sunrises and sunsets (Figure 1), and although it was tempting to stay home all day and sleep, we tried our best to take advantage of the breaks in the rain and make progress with our reforestation project.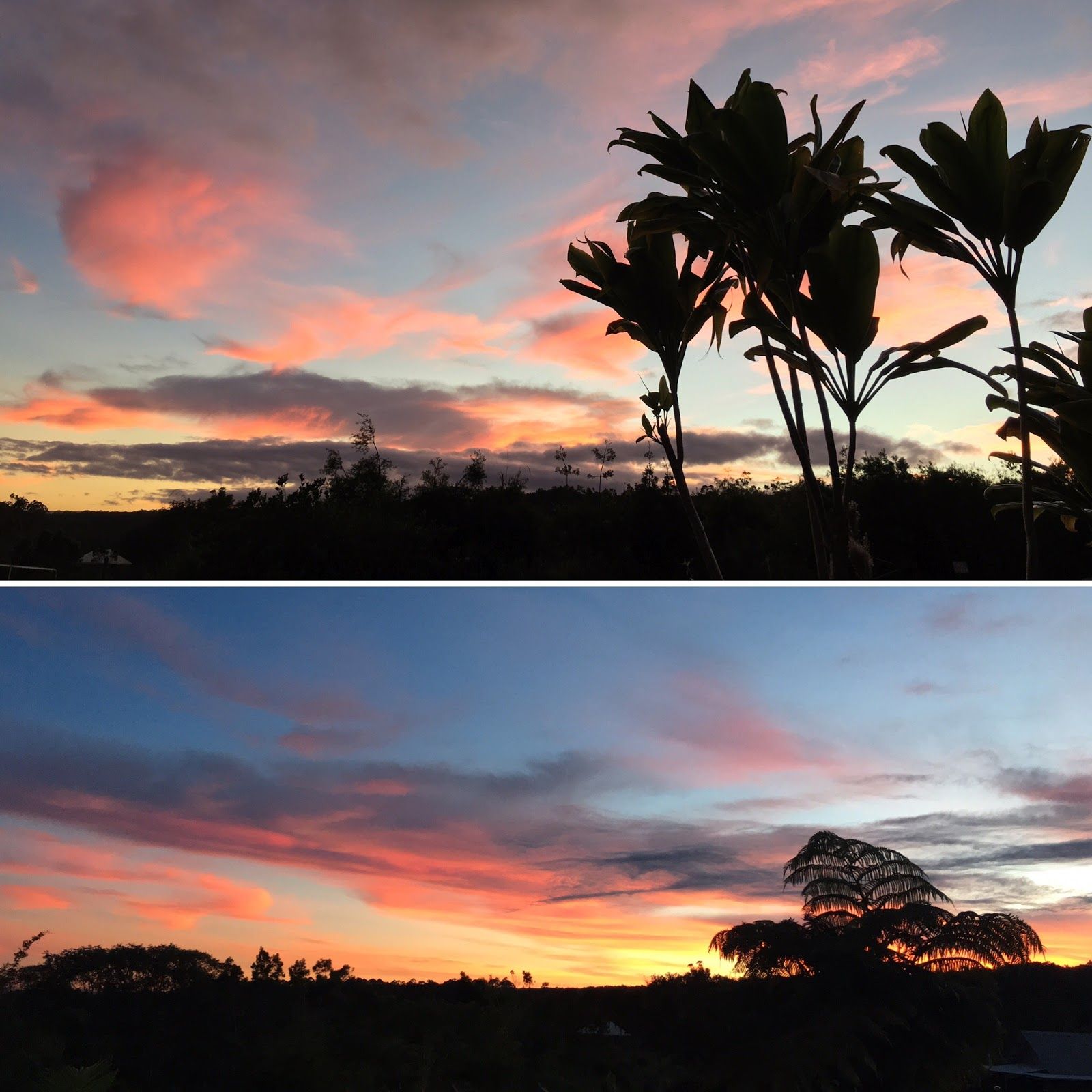 Figure 1: View from our property of a sunrise over the Hilo Bay above  and a sunset over Mauna Kea below. November storms bring rain and wind to our property, but also beautiful colors in the sky
Most of the work with the CI-600 Digital Root Imager and the CI-340 Handheld Photosynthesis System was done on three of our stations. At Station 1 we used the CI-340 on 35.5 inch tall young Koa to measure and compare photosynthesis on both true leaves and phyllodes (Figure 2). A Koa tree about six months into its development changes its foliage from true leaves to phyllodes. As the tree matures, within a period of 3-4 months, the true leaves are entirely replaced by phyllodes. By performing measurements on both types of leaves we are attempting to understand if there are differences in photosynthesis between them.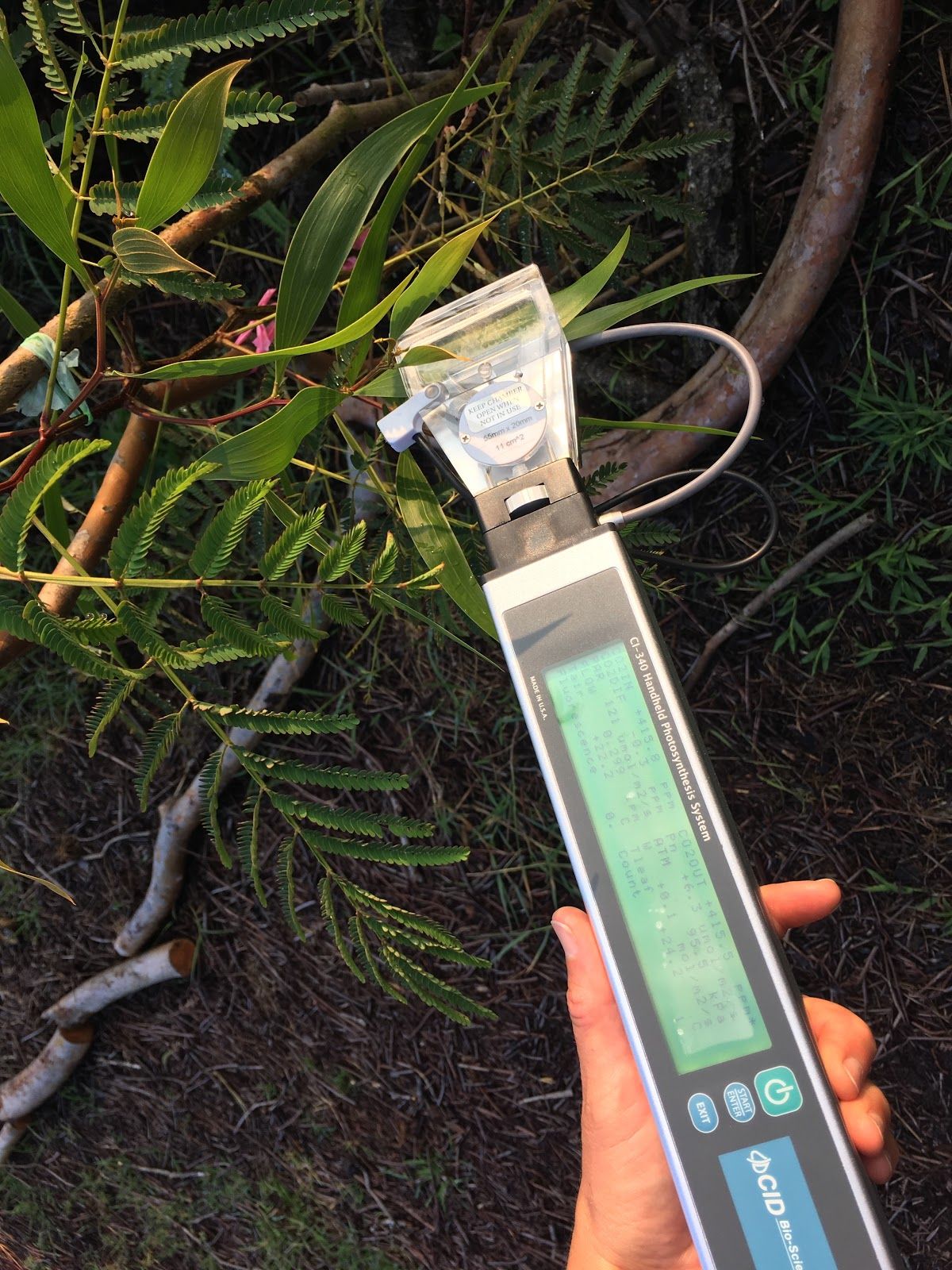 Figure 2: Measuring photosynthesis with the CI-340 at Station 1 on a young Koa, which has both true leaves and phyllodes.
At Station number one we also performed root scans on Koa seedlings which we started directly in the ground (Figure 3). We are comparing the root development at this location to roots of a plant, such as the one at Station 7, which was started in a container and subsequently transplanted at its designated location in the forest.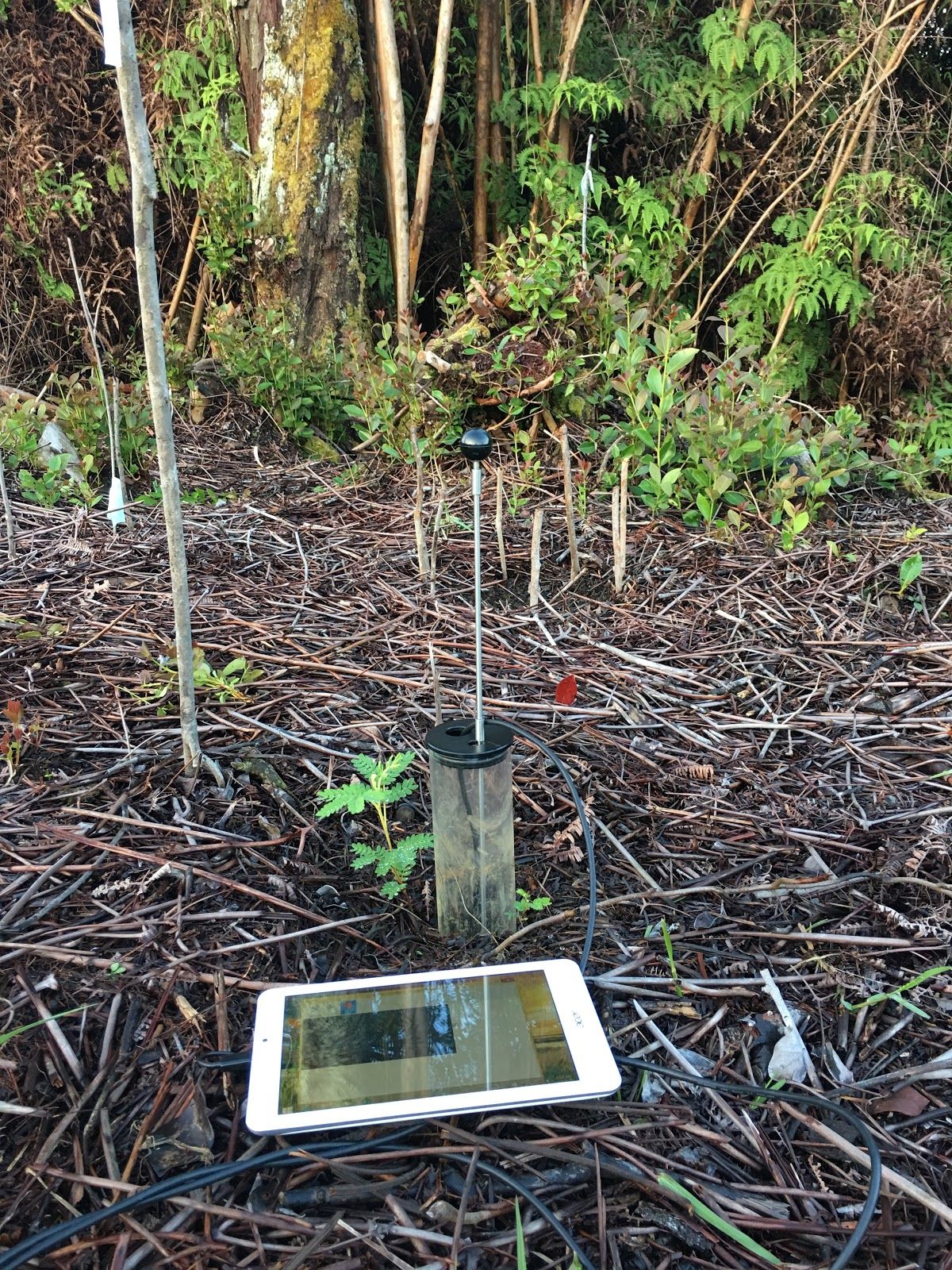 Figure 3: Root scanning using the CI-600 Root Imager at Station 1.
At Station 7 (Figure 4), we performed root scans on a 5-month old Koa. This plant grew about 16 inches in about a month and by using the CI-600 to scan the root system our goal is to quantify the relationship between the above-ground and belowground plant development. This plant did not develop phyllodes yet, and with future scans we will also focus on establishing what kind of changes, if any, occur at root level after phyllodes appear and later on when phyllodes completely replace the true leaves.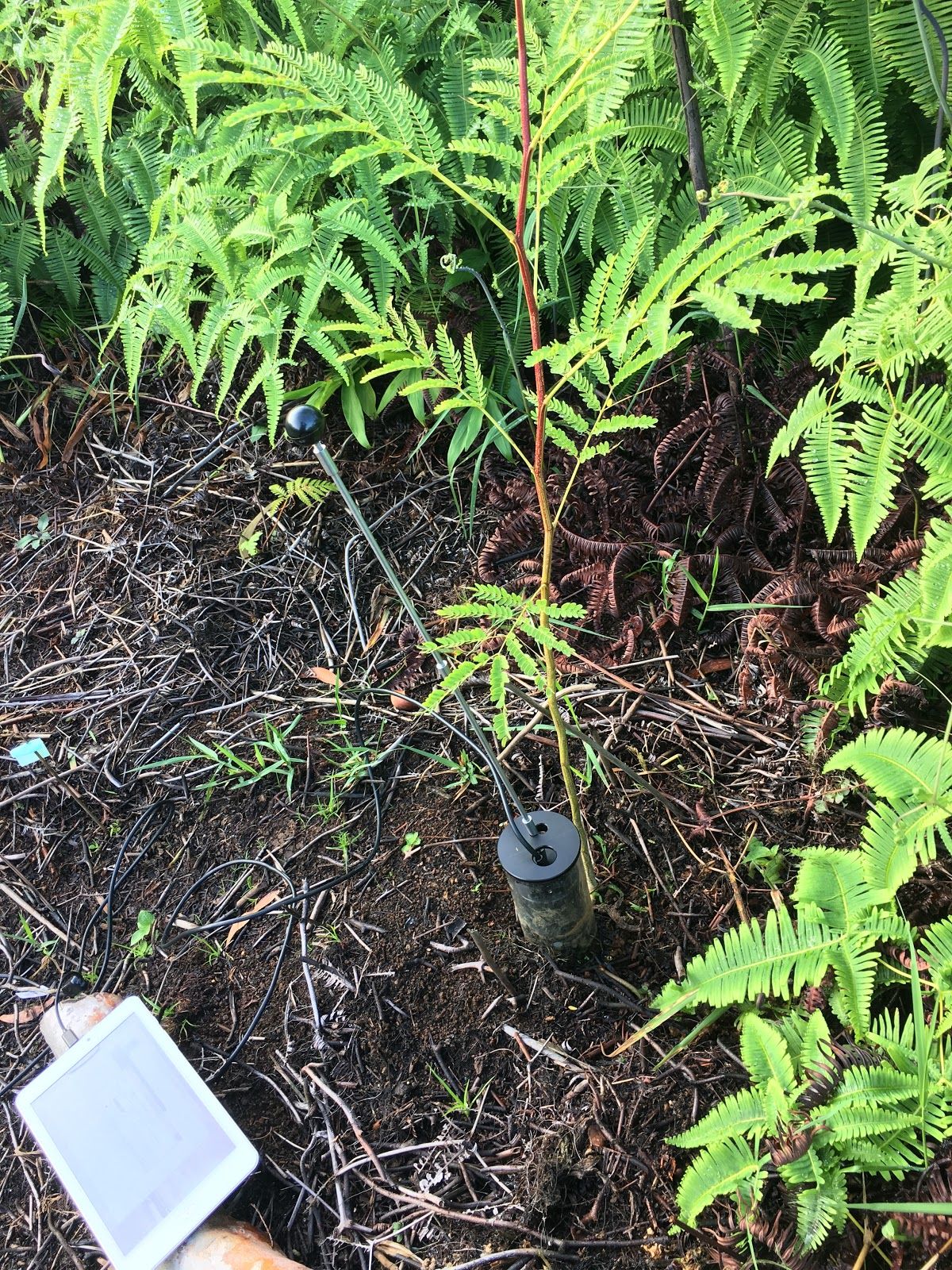 Figure 4: Root scan using CI-600 Root Imager on a 48 inch tall Koa at Station 7. Although taller
than the Koa at Station 1, this plant did not make yet the transition to phyllodes.
---
Judith Edwards
Marketing Manager
1-360-833-8835 Ext. 208
---