Field Notes: Measuring Leaf Area in Lettuce Plants
---
---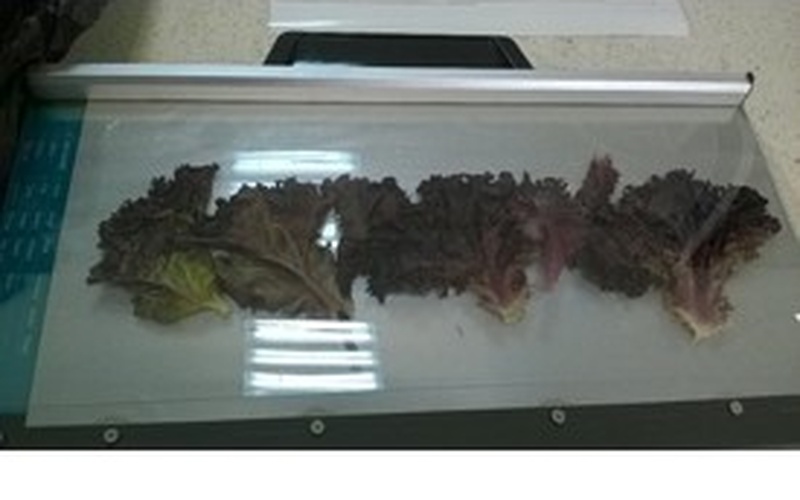 ---
Dr. Alexander Diaz of the Universidad Militar Nueva Granada in Colombia has been assessing the impact of compost on lettuce plants (Lactuca sativa L. Var Crespa) by measuring leaf area with the CI-202 Portable Laser Leaf Area Meter.
In this ongoing study, four different treatments were applied to 42 lettuce plants: 1) Operation with Triple 15 (negative control) 2) Compost and phosphate rock (positive control) 3) compost, azotabacter, and rock phosphate and 4) compost, penicillium, and rock phosphate. Leaves were measured for leaf area, length, and width by placing the leaves under the transparent film on the pallet of the CI-202 and moving the laser scanner over the leaf surface. These leaf area measurements were used to determine whether the substrate or presence of microorganisms had a significant effect on leaf shape characteristics. Anthocyanin content of the lettuce leaves was then quantified to evaluate if the pigment was correlated to changes in leaf area or treatment regime.
Our distributor, Anditecnica, shared this study with us late last year, and we look forward to passing along Dr. Diaz's published results in the future!
---
Judith Edwards
Marketing Manager
1-360-833-8835 Ext. 208
---