Field Notes: CoolFarm uses the CI-710 Miniature Leaf Spectrometer for sensor validation.
---
---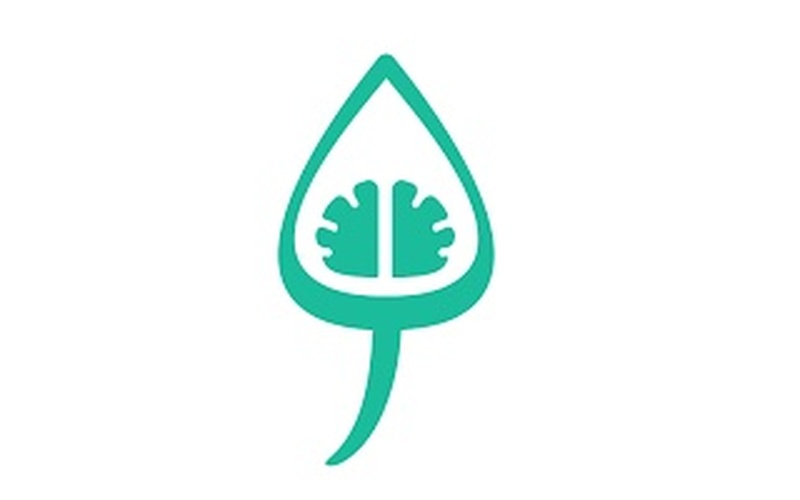 ---
Dr. Sabrina Carvalho is a post-doctoral researcher, agricultural specialist, and Co-founder of CoolFarm—a company that specializes in indoor farming solutions. With a passion for addressing global food insecurity with technology, CoolFarm has created a system that enables farmers to control greenhouse and warehouse sensors and actuators through one simple interface.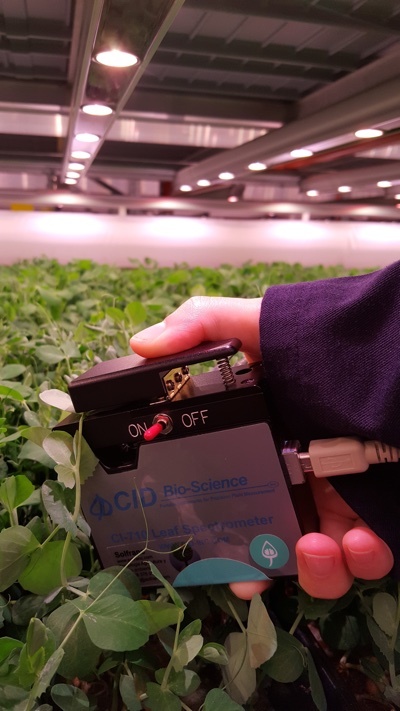 Earlier this year Dr. Carvalho acquired one of our CI-710 Miniature Leaf Spectrometers to validate some of CoolFarm's measurement technology. Here is an update from Dr. Carvalho on how CoolFarm has been using the CI-710 thus far.
"At CoolFarm research lab we test software and hardware for greenhouse and warehouse control. Within that scope we also developed an "eye" sensor that allows the system to "see" the plants growing.
At this point much research is being done in order to have correct measurements under sun and artificial LED lights. This is important as many lights are now used to improve urban farming systems. In order to guarantee that everything is properly measured we use the CI-710 Miniature Leaf Spectrometer as one of our validation sensors. We measure microgreens, leafy greens and various vegetables under good growth environment, as well as worst scenarios. By using the eye sensor as a visual measurement of the system, we expect CoolFarm software to learn how plants react to different kinds of stresses and act accordingly.
If anyone is interested please visit our website www.cool-farm.com or come visit our installations in Portugal."
Want to see how other researchers are using the CI-710 Miniature Leaf Spectrometer? Visit the Application Page! 
---
Judith Edwards
Marketing Manager
1-360-833-8835 Ext. 208
---